EUNA - FIRST CHOICE IN UNDERWRITING
Features
We underwrite on behalf of A rated capacity providers

Accelerant Insurance A.M. Best A-
Atrium Insurance A.M. Best A-
(Excellent) rating
Euna offers a wide range of PI policies for various professional trades in the UK. These are underwritten by our expert team that has over 80 years of collective experience. The Euna PI offering is supported by an excellent broker service.
Euna can offer limits up to £10m (primary and/or excess layers) through its two A rated capacity providers. The Euna policy wordings are exclusive to Euna Underwriting.
Euna have also partnered with Reynolds Colman Bradley LLP, a firm of specialist solicitors, to provide a free legal contract review service. These reviews are to ascertain whether the terms of a client's prospective contractual documentation (including appointments, collateral warranties or novation agreements) may give rise to issues impacting on the Insured's insurance policy.
Quote and Buy online facility is available and complements our traditional method of underwriting: for assistance please contact emma.rutter@euna.com
Jurisdiction and Territorial limits are Worldwide
excluding USA/Canada
Innocent non-disclosure cover
Pollution cover provided to full policy limit
Target Activities
Euna's professional indemnity product range includes policies specifically created to cover:
Accountants
Advertising/Media
Architects
Building & Engineering Contractors
Consulting Engineers
IT Consultants
Miscellaneous (most trades considered)
Surveyors & Estate Agents
Excess Layers (stand-alone £3m XS £2m and £5m XS £5m)
QUOTE & BUY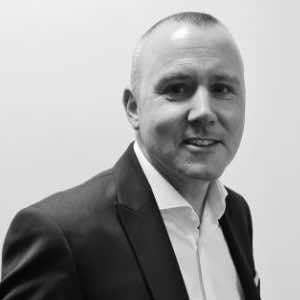 Peter Newson
PI Underwriting Manager / Director
+44 (0)772 711 5490
peter.newson@euna.com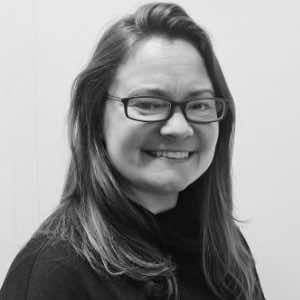 Emma Rutter
Underwriter on-line Professional Risks
+ 44(0)790 757 7461
emma.rutter@euna.com
Lucas Newson
Assistant Underwriter Professional Risks
+44 (0)7947 299 718
lucas.newson@euna.com