EUNA - FIRST CHOICE IN UNDERWRITING
We are
Experts within the Bond & Surety market

Euna Underwriting Ltd offers bond facilities enabling the provision of performance and guarantee bonds for companies domiciled in the UK and the EU with an A- rated carrier. Euna Underwriting Ltd is authorised and regulated by the Financial Conduct Authority.
Whilst Euna Underwriting is authorised to underwrite UK domiciled insureds, we are able to offer Bonds for non-UK domiciled businesses via our partner company, ES Risks Europe EPE – an entity registered within the European Union, in Greece. Please click this link to access details.
What we do at Euna
Our Surety Bonds team has experience of underwriting Surety Bonds in the UK and Ireland for more than 20 years and have gained wide ranging experience and real in-depth local market knowledge. Predominately working within the SME sector, we provide a range of bonds and guarantees, supporting our clients with traditional and bespoke surety solutions.
Each enquiry is underwritten by highly experienced local team
Why Euna
We believe that successful underwriting is neither a formula nor an algorithm. It's about being ready for challenges and opportunities and meeting them with confidence by collaborating and finding solutions together.
We are experts in our niche sectors and understand the risks.
Our experienced underwriters are empowered to make decisions and are therefore able to react quickly.
Flexible approach to underwriting allows us to offer tailored and more sustainable solutions.
Capacity backing with a strong financial security rating A- (Excellent) AM Best
Bond Types:
Our offering includes the following bond types:
Contract Performance Bond
Deferred tax and VAT Bonds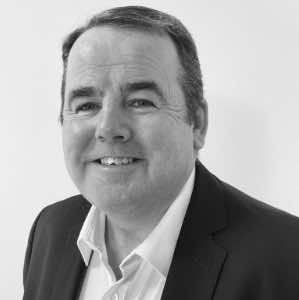 Liam O'Kelly
Manager Surety Bonds
+353 (0)86 2051700
liam.o'kelly@euna.com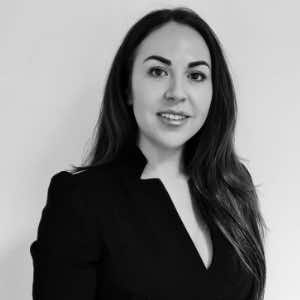 Channelle Burke
Assistant Surety Underwriter
+ 44(0)7957 485107
channelle.burke@euna.com