EUNA - FIRST CHOICE IN UNDERWRITING
Features
Backed by A rated capacity Accelerant Insurance
Accelerant Insurance A.M. Best A-
(Excellent) rating
Atrium Insurance A.M. Best A-
(Excellent) rating
Our Primary Financial Risks division is backed by A rated capacity Accelerant Insurance with wordings exclusive to Euna Underwriting.
Euna have partnered with Reynolds Colman Bradley LLP, a firm of specialist solicitors, to be retained to provide legal advice at no additional charge for the Insured as a benefit of the insurance policy, as to whether the terms of prospective contractual documentation including appointments, collateral warranties or novation agreements may give rise to issues impacting on the Insured's insurance policy. This free legal contract review service is for its Professional Indemnity and Recruitment Policyholders
Quote and Buy on-line facility which complements our traditional method of underwriting: for assistance contact Allison.britz@euna.com
Professional Indemnity and Recruitment Scheme

£10,000,000 Limit of indemnity
in respect of:Employers Liability, Public Liability, Products Liability, Professional Indemnity
Property/BI, Personal Accident, Legal Expenses, Fidelity - £25k inner limit
Quotations provided within 24 hours
Free legal contract review service
Jurisdiction and Territorial limits are Worldwide excluding USA/Canada
Vicarious liability as standard in Professional Indemnity section
No supplied personnel exclusions
Flexible first loss in Business Interruption section
High limits available on all classes
Drivers Negligence
(Maximum Limit £10K)
Placed Personnel Dishonesty
Limit £25K.
Target Activities
UK Based Agencies
Agencies that supply anything from secretaries to safety-critical rail workers including but not limited to: –
Care workers/Domiciliary Care Supply Staff
Logistics/Supply Drivers/HGV Supply Staff
Manufacturing Supply Staff
Industrial Supply staff
Warehousing Supply Staff
QUOTE & BUY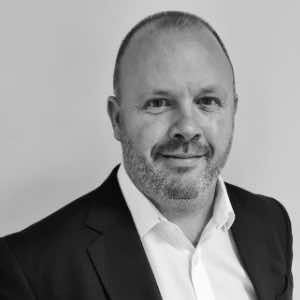 Rob Adams
Manager Recruitment Scheme
+44(0)797 027 9914
rob.adams@euna.com