EUNA - FIRST CHOICE IN UNDERWRITING
We are proud to say that we are passionate about what we do. We are experts who have the ability to tailor cover to meet individual client needs, providing bespoke solutions and wordings. This positive attitude helps us to diversify our business further than more traditional insurers, provide exceptional service and a reliable and consistent market for our broker partners.
We are backed by "A" rated capacity from Accelerant Insurance with a sole carrier leading to a fast and efficient claims service.
We write business though our trusted network of broker partners. If you are interested in joining our network we would be delighted to talk to you.
Whilst Euna Underwriting is authorised to underwrite UK domiciled insureds, we are able to offer Contingency covers for non-UK domiciled business via our partner company ES Risks Europe EPE – an entity registered within the European Union, in Greece.
Please click this link to access details.
Cancellation and Non-Appearance
Cancellation and Abandonment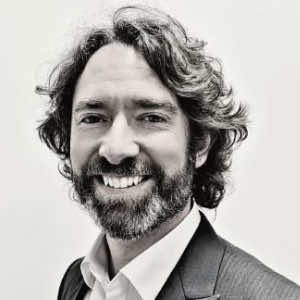 Mark Hynds
Manager Contingency
+ 44(0)777 199 5372
mark.hynds@euna.com