EUNA - FIRST CHOICE IN UNDERWRITING
Features
Our Commercial Combined policy is suited to SME property-led businesses
Euna's property and casualty team can provide a range of commercial covers, combined together to create the cover our brokers' clients need.
Our Commercial Combined policy is suited to SME property-led businesses, generally with premiums of £1,000 and above where the risk features are of a high standard.
Our Property & Casualty division is backed by A rated capacity Accelerant Insurance with wordings exclusive to Euna Underwriting.
Quote and Buy on-line facility which complements our traditional method of underwriting: for assistance contact allison.britz@euna.com
Property & Casualty Quote & Buy

Excellent service and turnaround times
Direct access to Underwriters
Up to £10M line size per location
Caters for work away and £5M PL
Target Activities
Warehousing
Wholesale and Retail
Metal Fabrication
Engineering
Joinery Manufacturing
General Industrial
Builders Merchants
Extensive 700+ Trade List
Ex Avia Aviation, Marine, Energy Sector
QUOTE & BUY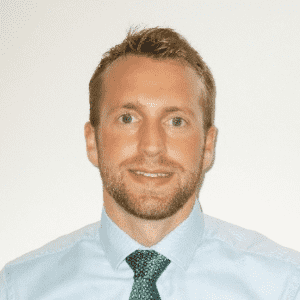 Tom Sparkes
Manager Property & Casualty
0207 977 5228
0789 191 5284
Tom.sparkes@euna.com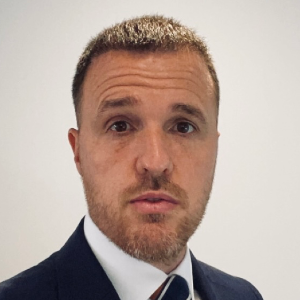 Adam Edwards
Underwriter Property & Casualty
 0790 475 4592
 adam.edwards@euna.com