We've Got You Covered
Euna is an MGA that operates similarly to an insurer, enabling full operational control and the ability to provide immediate underwriting decisions, yet we combine this with high quality and fast service.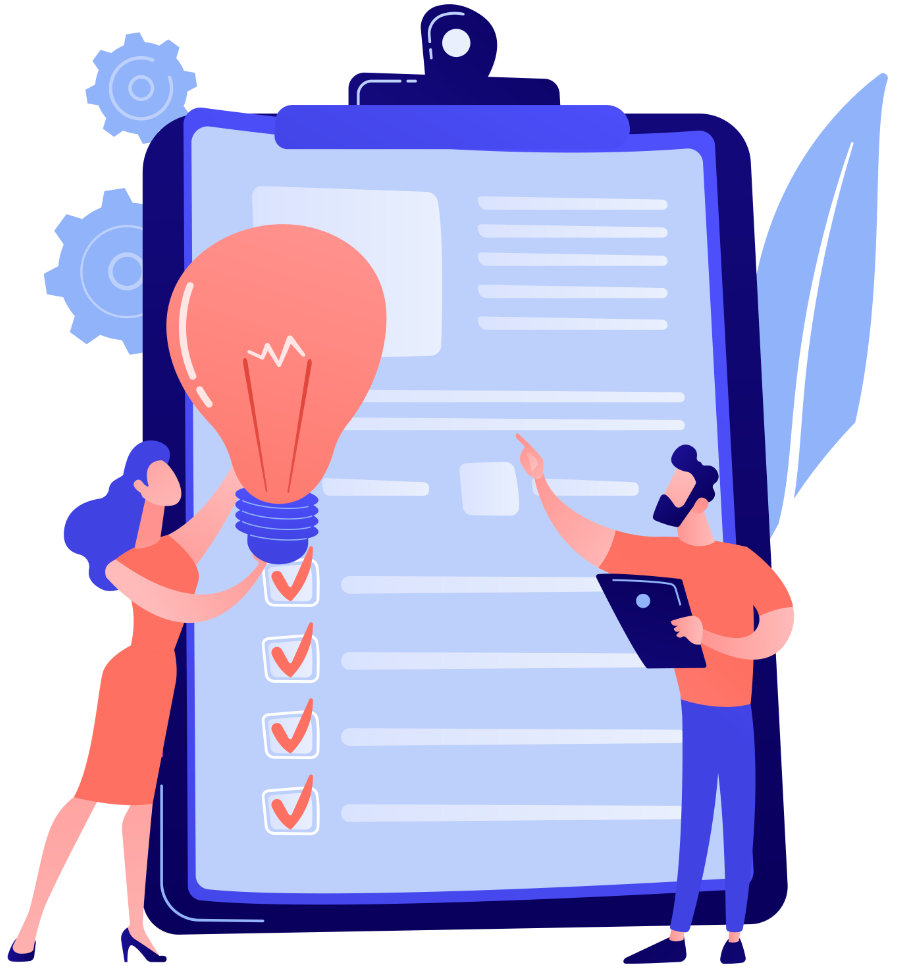 We not only offer the traditional open market Underwriting but also offer access to all our selected Brokers to various online Quote and Buy facilities where policies can be quoted and bound by our Brokers.
Details of these links are available within our Underwriting Portfolio section.