Calling All Regional Brokers
"
My ambition is to increase the number of brokers I work with by around 10 over the next 12 to 18 months.
Geographically-speaking, my brokers will be evenly spread across the UK, so I haven't got too many in one place. I want to keep an element of exclusivity with each broker.
My vision is to divide the country into six regions and have a few brokers in each: these would be my key partners that we'll work very closely with.
"
Tom Sparkes
Underwriting Manager
Property & Casualty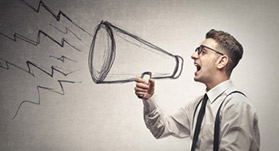 0207 977 5228
Our Latest Thoughts and Information Updates
Better communication equates to better business. Read the latest thoughts and updates from the Euna team.