Advice to Brokers
"
Because of my background and knowledge of our industry, I don't just have a lot of information to pass on, I also know a great deal of people.
So if a broker comes to me with a query I can't answer, I'll do my best to introduce them to someone who can help.
Yes, this means that indirectly I'm helping Euna's competition win new business, but I'm building a trusted connection with our broker which is more valuable than one piece of business.
"
Tom Sparkes
Underwriting Manager
Property & Casualty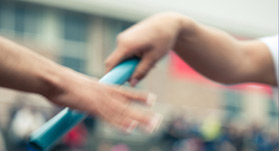 0207 977 5228
Our Latest Thoughts and Information Updates
Better communication equates to better business. Read the latest thoughts and updates from the Euna team.