Euna partner up with DWF LLP to provide a FREE Legal Advisory Service
Euna are delighted to announce it's partnership with solicitors, DWF LLP to provide a free legal contract review service for its Recruitment Policyholders. What this service offers to you:
Legal Advice in respect of prospective terms of business agreements and the impact they may have on policy coverage.
Coverage advice focusing on the key liability risk management issues and the effect they have.
More general commercial legal advice is available in respect of contractual documentation policyholders may be being asked to sign.
Rob Adams
Underwriting Manager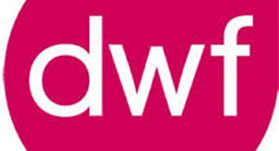 020 7977 5217
07970 279914
Our Latest Thoughts
Better communication equates to better business. Read the latest thoughts from the Euna team.